Brand-New Apartment Living in Paso Robles
Imagine moving into a brand new one-, two-, or 3-bedroom apartment this year. Explore our inspired and stylish designs with Quartz Countertops, Stainless Steel Appliances, Individual Climate Control and so much more. You will be close to great schools, walking and bike trails, golf courses, and within driving distance of historic downtown. Create the community of your dreams.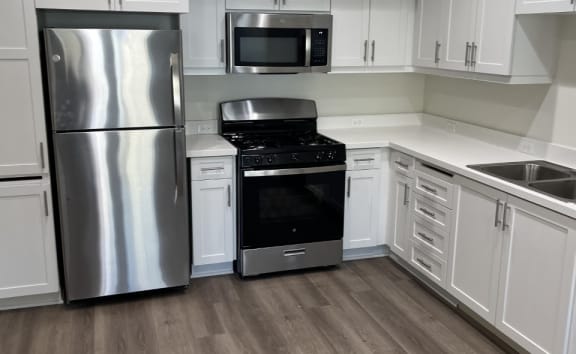 Amenities
Included
Like the city itself, Arrive Paso Robles strives to be an oasis of relaxation and rejuvenation.
Luxury Pool
Enjoy summer while staying cool at our luxurious pool.
Fitness Center
Save on gym subscriptions with our state-of-the-art fitness center.
Temperature Control
Your Honeywell Smart Thermostat can give your home comfort control from anywhere.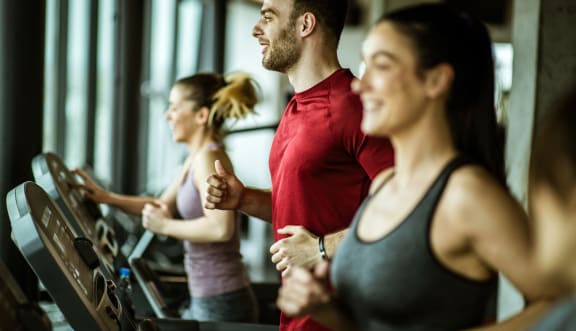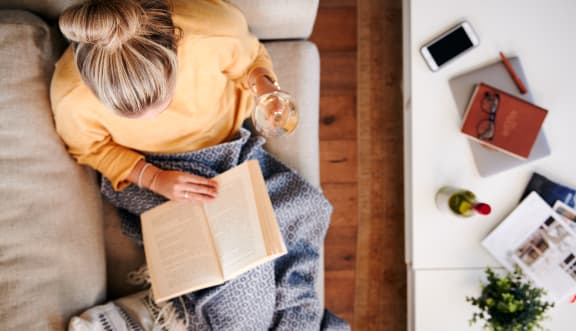 Deciding where to live is a very personal choice. Which is why we offer a variety of floorplans that will suit your lifestyle.
No one knows how much closet space you're after or how much a kitchen layout matters to you quite like you do. Schedule a tour and focus on the features that are important to you.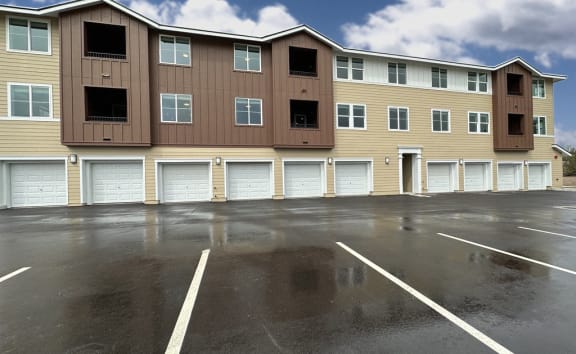 Get A Feel For
Home
Ready to see more? Browse our photo gallery for detailed pictures of apartment interiors and community features. Check out our apartment layouts and top-of-the-line amenities.

Be sure to contact us to pre-schedule a tour and be the first to see what's coming to Paso Robles.
Top-Notch & Tight-Knit
We do more than create cool communal spaces and hope that people will meet one another there. We know that it takes a lot more than a set of furniture to make a place feel like home. Which is why we go to great lengths to foster some pretty great communities.

Red Tail Residential has a multi-decade history of successfully operating and investing in our communities. Join us at our newest property in Paso Robles.